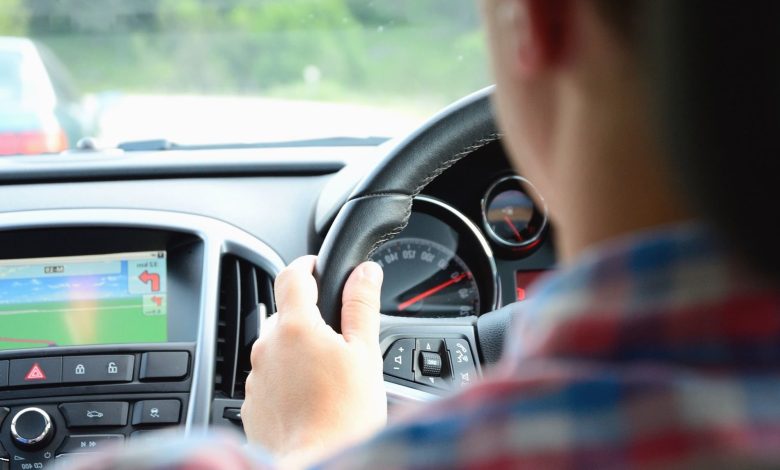 Last Updated on May 10, 2023 by
A good teen driving school equips the learners with crucial safe driving skills like proper road sharing. Students learn about various topics like road rules and safe driving basics to help them pass their permit tests and join the roads safely.
Nervousness is one of the biggest challenges many teens face when starting their driver's education courses. Anxiety, fatigue, nightmares, and extreme worry are a few signs of nervousness in many teen drivers. Helping your nervous teen driver is the first step to helping them enjoy the freedom and accessibility of driving.
Do you know how you can help your teen driver gain confidence when learning to drive? Keep reading to learn more about the subject.
Enroll in Refresher Courses
Refresher courses are essential for instilling confidence in teen drivers. These courses provide you with a thorough review of the basic rules and practices of safe driving. Reminding yourself of these basics ensures you can direct your teen and answer questions accurately and effectively.
In addition, these courses help you understand your teenager's experience driving for the first time. Knowing what may make them nervous, or things to look out for, will help you gain the perspective you need to best help them.
Refresher courses must cover the fundamentals of safe driving. Foundations of safe driving teach the students various basic elements to keep them safe on the road. Examples are three or four-second rules, traffic signs, and traffic rules.
Refresher courses should also cover defensive driving techniques. Among them are emergency handling, braking, and road sharing.
Being Calm
Emotional control is a key requirement for parent with nervous teen drivers. Shouting at your teen driver will create fear, hampering the entire learning process. Calmness helps teens fight anxiety and stress while learning to drive.
Being calm will help you understand your teen driver's goals, weaknesses, and strengths. As a result, you'll easily know the best ways to help your students conquer nervousness. Calmness also provides a comfortable learning environment for teen drivers.
The first tip to ensuring calmness when helping your nervous teen driver is practicing deep breathing techniques. Deep breathing relieves tension and keeps teen drivers and instructors relaxed, especially when practicing to drive.
Practicing mindfulness is also a strategy to stay calm while helping your nervous teen driver. The strategy will help you control your thoughts, emotions, and senses when on the road with teen drivers.
Reassure Safety
Nervousness results from the fear of getting into accidents when driving. Reassuring safety to your teen driver is one way to help them gain confidence.
One way to reassure safety to your nervous teen driver is by setting the right driving rules. For example, you can forbid the use of mobile phones while driving. The measure will keep them from distractions that could increase the risks of accidents.
Setting an example also reassures nervous teen drivers of safety. For example, always wear a seatbelt and obey traffic signs and other regulations.
Choose a Good Driving School
A driving school plays a crucial role in helping teen drivers fight nervousness. Choosing a driving school for your teen should not be challenging.
The first factor to consider should be the provided driver's educational courses. Choose a school that provides quality teen drivers' safety education courses. Check out the topics covered by the driving classes your teen will enroll in.
The driving school you choose for your teen driver should also offer convenience and flexibility. So, consider an online driving school for your nervous teen driver.
An online driving school will also enable you to easily track the progress of your teen driver. The instructors should be good communicators and have the ability to form good relationships with your teen.
Teen Driving School
Nervousness is a major barrier to many teens who want to become good drivers. Enrolling your nervous teen driver in a good teen driving school will help them become confident.
A good driving school will help your teen pass the permit tests and become good drivers in future. Choose an accredited, reputable, and affordable driving school for your nervous teen driver.
Read More: Used Versus New: What Car Purchase Is Right for You?