Lifestyle
7 Guidelines To Help You Buy Women's Pants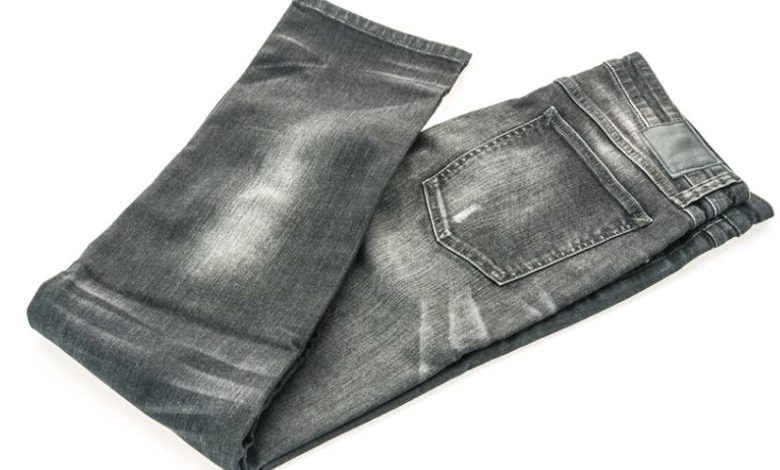 Last Updated on May 10, 2023 by hassan abbas
One can't say no when presented with the opportunity to twirl in a beautiful skirt. But on days when you would rather be damned than glam, when you have a lot of errands to run, and looking romantic is the furthest thing from my mind, a trusty pair of Women's pants always come in handy. Whether they're your go-to skinny jeans, most comfortable joggers, or flattering work trousers, there's no substitute for the versatility and comfort that a good pair of trousers provides. However, the list of must-have womens pants constantly evolves as fads come and go. 
Flared, High-Waisted Pants
These pants, which fit closely through the thighs and flare outward at the ankles, are one of the popular styles of women's bottoms. Wide-legged Women pants are always in style, and they are made out of everything from denim to regular cotton. Pants like these are versatile enough to be worn to formal and casual events. You can dress them up with a romantic top or down with a muscle crop top.
Culottes
In the previous year or so, culottes have brought the skirt-pants trend of the 1930s back into the spotlight. And it's immediately apparent why, given the ease and comfort of these loose-fitting pants. Culottes are not only incredibly flattering for curves and flexible in terms of style, but they are also extremely comfortable even after hours of wear. This bottom is great for pairing with defined camisoles, boxy tank tops, cropped tees, and basic tees because of its flowy silhouette.
Straight-leg pants
In 2021, women's fashionable Women pants with looser fits but a slimmer overall appearance and straight-leg trousers were the ideal choices. With a few tweaks to your accessories and makeup, you can go from the office to date in a pair of straight-leg pants because they combine the best casual and formal wear. It comes in various lengths, from just above the ankle to below the calf. If you want the best, look for a pair with a high rise and a length that ends just above the ankle.
Knitted Loose Pants with Ribbed Cuffs
Since everyone was stuck inside for the entirety of 2021, athleisure has become one of the fashion industry's most prominent trends. Therefore, due to this emphasis on practicality over aesthetics, baggy ribbed woollen pants have become famous for casual wear. A flattering pair of ribbed sweater pants in a neutral shade can be easily paired with a fancier top for a glance worth serving outside, so don't let the name fool you into thinking you'll only wear them inside.
Runners
What has once been considered only gym wear is now a fashion must-have for women everywhere. Joggers can be paired with everything from a fitted cropped t-shirt for a sporty look to a camisole or light blazer for one sophisticated work ensemble. Joggers are highly adaptable and can be the focus of many different outfit combinations. You can pair them with anything from essential sneakers to leather loafers to military boots.
A pair of sailor pants
Sailor pants, recognisable by their wide legs and a panel of buttons down the side or front, are once again trending. They're incredibly soft, easy to slip on, and dramatically boost your lower body. These seafaring trousers look great with various tops, including boat neck sweaters, V-necks, and striped tees. The cinched waist and shiny buttons make these loose-fitting womens pants suitable for a more tailored, boho look.
Pants With Pegs
Peg trousers are an essential piece of office attire this season. The best feature of this style is its tailored structure, which begins with a loose and roomy fit at the waist and continues down to the hem before being cuffed or gathered. The cropped blouse with dramatic sleeves, the solid cotton button-down, and the well-fitting boxy top are popular pairings for these pants.
Apart from this if you are interested to know more about 5 Easy Ways to Make a Bold Fashion Statement then visit our Fashion category.