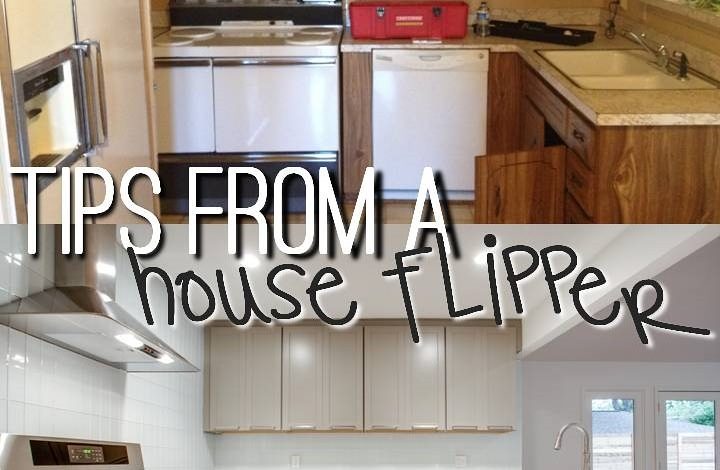 Last Updated on May 16, 2023 by hassan abbas
House flipping is a type of real estate investment where the investor invests in property, not for his use but to sell it for a profit. So how does house flipping actually, like you want to buy a property at a low price and sell it in the double amount? House flipping is basically when an investor buys a property that is likely to increase value; an investor usually buys a property in a market with rapidly rising home values. After holding the property for a while, they sell it. Many people do that with their own homes; maybe after living in them for a few months, they decide to sell.
You may also like to learn about the Park View City Islamabad.
IS HOUSE FLIPPING PROFITABLE
House flipping can either be a dream or a disaster if it is done the right way; it can be an excellent investment and very profitable; on the other hand, if not done well, it can also cost you a lot of money. House flipping is good when you sell it at a much higher price than what you paid.
HOW TO FLIP A HOUSE
FINANCE
It is essential to flip the house with cash; when you do this, then you won't be in a rush to sell if you took dept to do this, then you are likely to be desperate since you have to return the cashback so in return you will have to sell the price at any amount. There is also no interest fee, people who borrow have to pay the interest for months, so it is better not to do this.
KNOW THE MARKET
One has to have a good understanding of the market; you might not be aware of the trends in your real estate market, and that might lead you to a lot of problems, such as you wouldn't know if you are getting a good deal on the house you are buying, you might not know how to price a home since you might not see the market prices that might be trending. So, one has to understand the market, and that can happen if you find an agent, getting an agent who can guide you about what property to buy and how to see it.
INVEST IN RENOVATIONS
If you want to make a good profit from the house flipping, it is essential to make some changes and fix the house, for example, making thoughtful renovations like changing some things in the kitchen or the bathroom. This way, one can get a reasonable market price for the house. Also, it is important to not invest in the big stuff; fixing the small things might also be worth it, like painting the walls again might also make a difference.
Get the idea from Islamabad Residential Housing Societies.
MAKE A BUDGET
Making a budget is essential, for example, knowing the price range for purchasing a home, making the repairs. You would have to get fixed to create a budget for all the stuff; getting small repairments can make the deal.
GET GUIDANCE
If you want to profit from house flipping, keeping the repairments cost aside is essential. Also, investing with cash is very important, and selling it as quickly as possible to get good returns. So, in this case, getting a real estate expert to help you is very important, so whether you buy a house because you want to live in it or sell it in a few months, it's essential to get guidance and find a good one agent.
CONCLUSION
House flipping can be an excellent way to earn money, but only if it is done correctly. If not, one can also be losing money rather than gaining it. House flipping can only be successful if one has all the details and has worked on all the details well. It can cost you thousands if you don't put in the effort, so it's safe to say that house flipping is a risk that can have both good outcomes and bad.
Author Bio
Muhammad Junaid is senior Analyst, and Search Engine Expert. Extensive experience being an IT Manager in Aura Bizz Pakistan Real Estate Company. Work for years with local and international enterprises. Also, represent well-known brands in the UAE.
Read More: Kinds Of Designer Vintage Mid Century Modern Furnishings for House