Tech
What Are The Top 3 WordPress Development Trends In 2023? A Detailed Guide About WordPress Development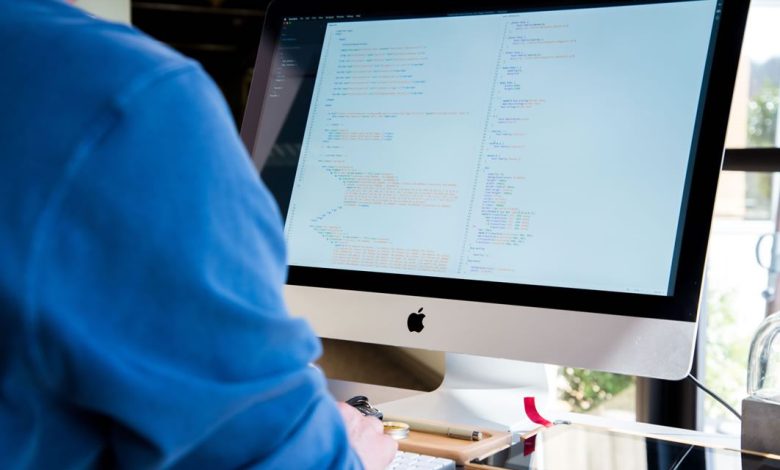 Last Updated on February 1, 2023 by hassan abbas
WordPress Development
Web developers' community always puts WordPress at the top of their priority list for web development. Statisticians estimate that 30 % of the top one million websites use WordPress as their backend. As a result of its ease of use and drag-and-drop functionality, WordPress has become the most popular platform for web development. There are several factors contributing to the growth of WordPress development services, including a large library of ready-to-use themes and plugins.
Top 3 WordPress development trends in 2022
1. The mechanism for dragging and dropping
It is still possible to build a fully-developed WordPress website without writing a single line of code. The drag-and-drop feature has given new developers the best opportunity since it allows them to create WordPress websites without writing code.
Today, there are several plugins that provide drag-and-drop functionality for WordPress websites. Most WordPress developers use Divi and Elementor. The developers and users can preview how their WordPress website will look using easy-to-use drag-and-drop plugins.  The Page Builder is drag-and-drop tool developers use to convert Figma to WordPress themes without coding knowledge or experience.
2. Integration with a chatbot
A rapid increase in the demand for user-friendly websites and web applications has been attributed to technological advancements. A website today would not be complete without the integration of chatbots with Artificial Intelligence. AI has advanced to the point where chatbots can work just like humans. In 2022, chatbot integration is expected to be one of the most rapidly emerging trends due to its enormous advantages.
3. A blockchain technology
There are some countries and territories where accepting payment through an eCommerce operation can pose a challenge. You can resolve such issues quickly and efficiently with blockchain technology, however. Cryptocurrency has already been adopted by many countries as a means to remove all barriers to accepting online payments. The popularity of cryptocurrency has led to creation of several WordPress plugins that assist you with accepting payments through cryptocurrency.
WordPress Voice Search
Voice assistants such as Siri, Alexa, and Google Now will handle half of all online searches by 2022. The number of voice-activated search assistants is growing rapidly, and by 2022 Google Now will have picked up half of all online searches. Businesses and organizations can offer users the convenience features they expect by adding voice search plugins.
Furthermore, as voice search becomes more and more popular, you will want to consider how you can optimize your website for voice search using WordPress' SEO features. By answering commonly asked questions and creating content that answers questions that people are likely to ask, you can optimize content for voice search optimization.
Apart from that if you are interested to know about Best Top 9 Technology Trends in 2022 then please visit our Technology section.
Read More: Convincing WordPress Hosting Service