Fashion
Diamond Jewelry: A Timeless Choice for All (2023)
Last Updated on August 4, 2023 by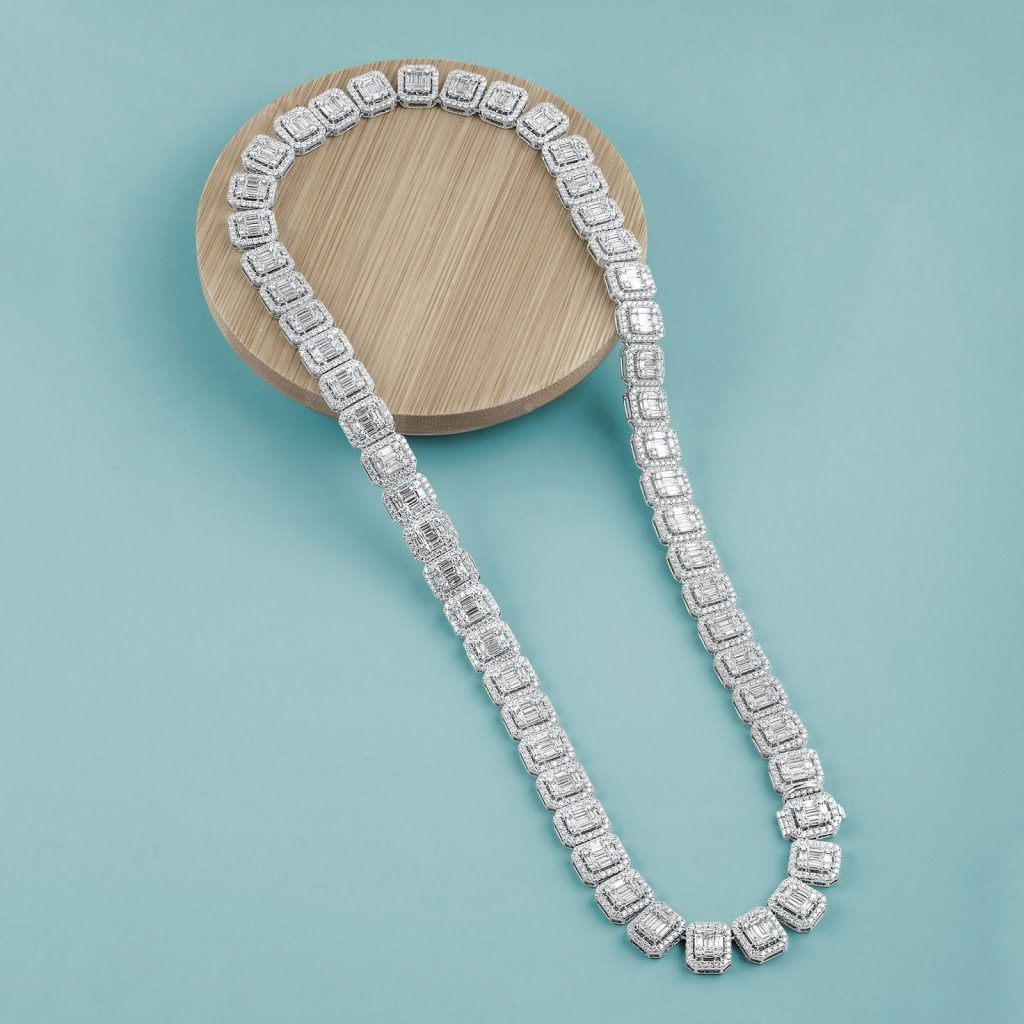 Isn't your diamond jewelry set the first thing that comes to mind when you think of getting dressed for a party? Diamonds are an absolute must for every jewelry lover who emphasizes looking elegant. This priceless gemstone is used to create various jewelry pieces, from heavy to light. Additionally, other diamond-made accessories are available that are popular for everyday use. Here are the explanations that will help you understand why diamonds are so popular.
Why is Diamond a Popular Jewelry Choice?
For its Rarity
Diamond is a rare gemstone; after all, it's only found in a few select places in the globe. Hence it is highly valuable.
Of course, for its Durability
Who won't appreciate an accessory that is immune to fractures? For this reason, most people prefer diamonds that will never let you face wear-and-tear problems. It implies that diamond jewelry can be worn long without fear of damage.
Symbol of Wealth
One of the most expensive gemstones on the market is the diamond. As a result, diamond-made jewelry is exceedingly expensive. Consequently, purchasing diamond jewelry is a sign of prestige and wealth. It is another factor contributing to its popularity.
Symbol of Commitment
The diamond has long represented eternal love and commitment. Because of this, diamond jewelry is highly treasured and admired.
Diamond jewelry comes in many different forms. Here we have provided a list of diamond jewelry types that are must-haves for every diamond lover.
5 Diamond Accessory Styles That Are Unquestionably Essential
Rings
After all, the obsession with diamond rings is nothing new; they herald the joy of happily ever after engagements. As a result, diamond rings are a must-have. There is no need to limit yourself to just one convenient option because diamonds come in various colors. For example, you will find many natural pink diamond rings for sale. So, getting your favorite color is not an issue. Additionally, several designs will make your fingers look more glamorous and classy.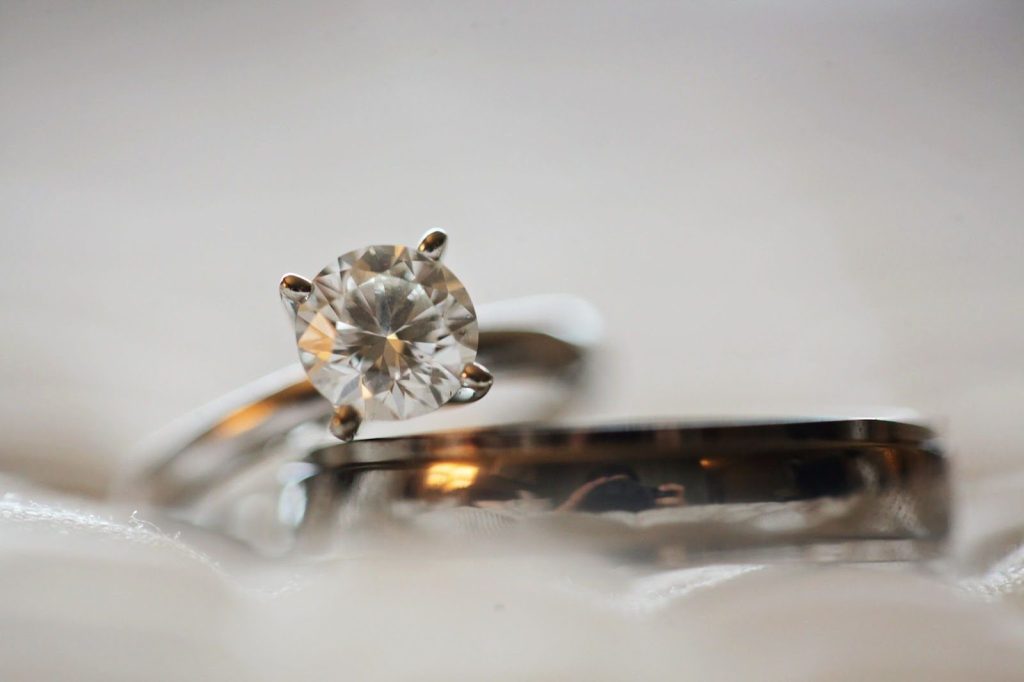 Earrings
Diamond earrings are a favorite piece of jewelry for any special occasion, whether it be catching up with friends or any other. Diamond earrings are available in various sizes, from the most basic stud to the most intricate designs. Additionally, you won't always have to pay a fortune for these options. After all, affordable choices are now readily available. Select your preferred design and the appropriate color combination. You'll undoubtedly become known as the next fashion expert.
Necklace
Everybody loves diamond necklaces, including men as well as women. They can be simple pendants with one diamond or more intricate designs with several. Furthermore, diamond necklaces go well with all attire and may be worn on any occasion. So, to look like a diva, go to your favorite jewelry or pendant store and choose a precious-looking neckpiece.
Bracelets
Since history indicates that males and women once heavily favored bracelets, their popularity is not limited to women. Diamond bracelets are the greatest option if you want to adorn your wrist in the most elegant way possible. All diamond bracelets are distinctive, whether tennis or double-row bracelets. You will also have access to many colorful options, increasing your chances of finding a bracelet with a distinctive look.
Watches
Another option of classy diamond accessories you can invest in is diamond watches. This pricey accessory is a true visual delight and makes wonderful presents. If you want to experiment with your style with something beyond bracelets or bangles, your wrist can glow with a classy-looking diamond watch. Therefore, a diamond watch is unquestionably a must-have, whether buying a unique diamond jewelry piece for yourself or giving something special to a loved one.
End Note
Diamond is an unquestionably durable gemstone that represents a pledge of loyalty for a lifetime. Nevertheless, aren't there robust alternative materials out there that are also glossy and long-lasting? There are, without a doubt, others, but diamond is unquestionably a popular choice. Most importantly, your investment will be well worth it in such accessories.
Diamond jewelry comes in a wide variety and is worn by men and women alike. Diamonds elevate any outfit with luxury and elegance, from engagement rings to diamond watches. Diamond jewelry may be handed down from generation to generation as a priceless family heirloom and is a classic investment that never goes out of style. Therefore, keep in mind the options we've provided here.
Apart from this, if you are interested to know more about Black Bay P01 then visit our Fashion category