Lifestyle
After-Wear Care: How to Keep Your Linens Good!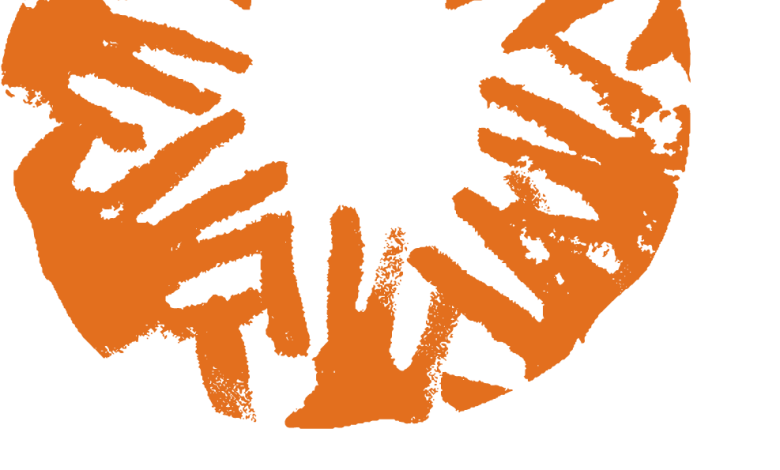 Last Updated on May 10, 2023 by hassan abbas
Summers and linen clothes go hand-in-hand. They are not only stylish but also moisture-wicking, lightweight and highly breathable, making them a go-to outfit for any event. 
Your wardrobe must always have at least a few linen suits. Their durability will last through all the washing and ironing for years.
Despite all of that, you need to take enough care of it so you can wear them time and again.
Let's answer pressing questions about your linen suits to keep them all shiny and new, ready to be donned for the next occasion!
Dry Cleaning or Machine Wash?
This one usually confuses a lot of people. Should they send their linen suit for a prim and proper dry clean or do it at home?
Well, dry cleaning is always a better option. It uses solvent and not tons of water, providing much-needed gentleness to the suit. This will also ensure that your suits keep up their structure as is. Dry cleaning a linen business suit will cost you around $30, but it's worth it!
What About Using a Dryer for Your Suit?
Linen is very susceptible to shrinking if met with high heat or temperature. Try not to put it in the dryer. Instead, let them air dry by placing them on a line. Since linen has a moisture-wicking quality, it will not take much time to dry out.
Also, if your linen suit hasn't gone through any intensive drying process, you don't need to worry about the fabric shrinking.
Although, after washing and drying, the suit might seem tight when you put it on. That's normal. Give it half hour, and it will ease up!
Is Using Iron on Linen Okay?
As said before, linen has an innate quality of wrinkling. So, always give it a good iron if you want to look sharp and handsome in your linen suit. You can use a steamer, but keep the steam low and don't press it against the clothes directly. Only use it in the wrinkled areas like the knee, armholes, elbows and crotch area.
Once you are done ironing, put the suit on a hanger and let it stay in a dry place.
Pro tip: if you are not one for creases, try not to buy a pure linen suit. It will inevitably get some wrinkles, which adds to the relaxed Italian style. For a better, smoother finish, pick some blended fabric.
How to Fix Stains on Linen?
Linen is a highly absorbent fabric that quickly gets stains on it. Don't fret already!
You can easily remove the stains by dabbing them with a moderately damp cloth immediately after the stain. This will ensure that whatever drink or food has spilt on the material will not seep into the fabric.
Once you come home from your event, make it a point to send the linen suit to the dry cleaners asap!
How Do You Store Linen Suits?
Since creases come by quickly on a linen material, store them properly. Hang it on a hanger, straightened by its shoulders. Ensure there is enough space around it, so you can easily take it off or put it back in its place.
Additionally, store it in a cool, dry place, away from any possible mould and pests.
Linen is, hands down, the easiest fabric to care for. There are no complicated ways and methods to preserve your linen outfits.
All you need to do is stay cautious about how you store it. While wearing, too, try not to cause any stains. After the event, dry clean, air dry, and hang it away in your wardrobe safely!
Read more interesting articles at Dailiest
Apart from this if you ara interested to know more about Personal Life All Other Interesting Info then visit our Featured category